2018: Mark your calendars and RSVP here!
Where: The Little Red Barn Steak House, 1902 S Hackberry St, San Antonio, TX 78210
When: Saturday, October 27, 2018 from 12:00 – 4:00 PM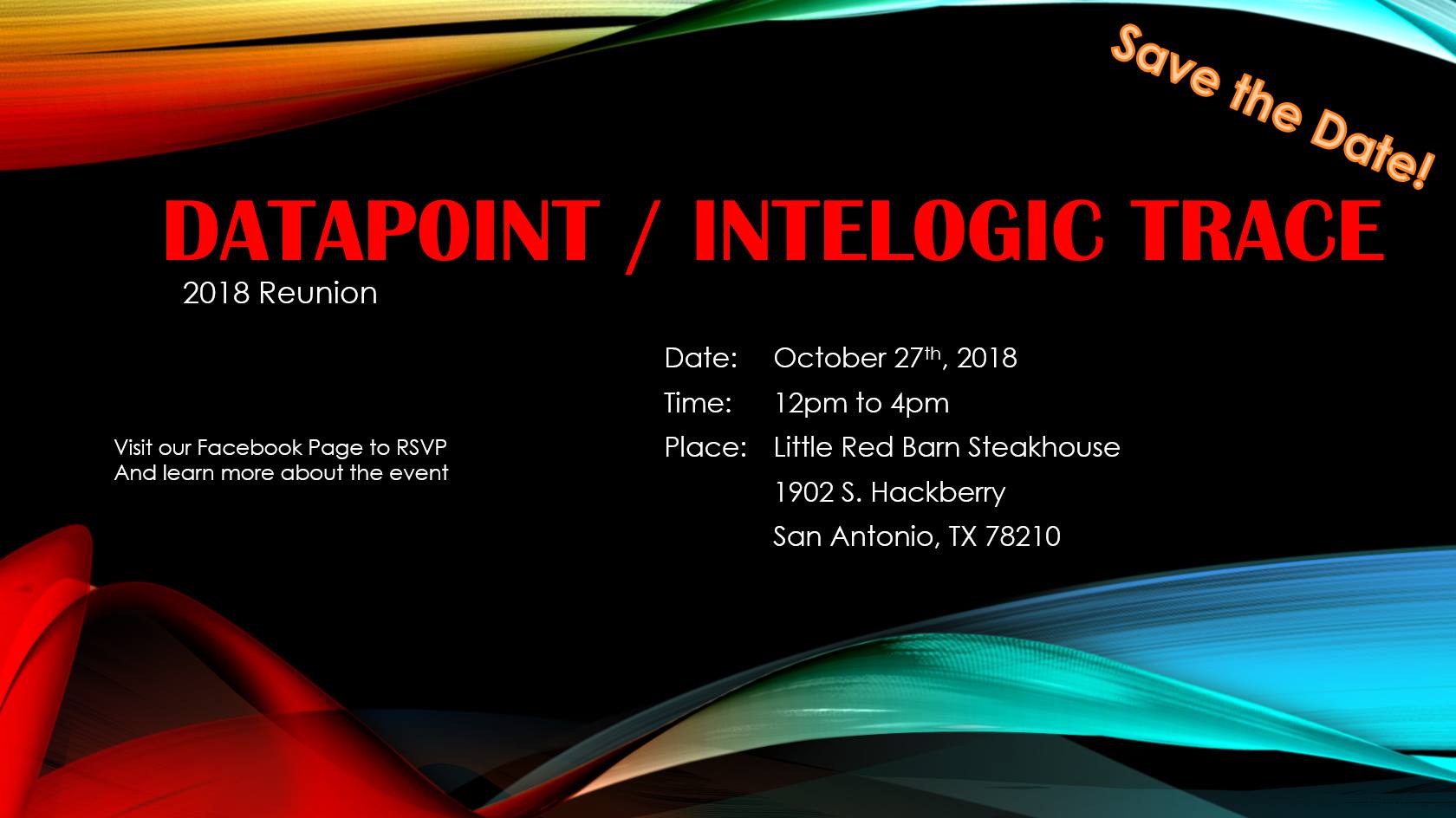 And, please help us spread the word.  If you know of anyone out there who would be interested in this site or the reunion, please have them subscribe to this site so they can check out the latest happenin's!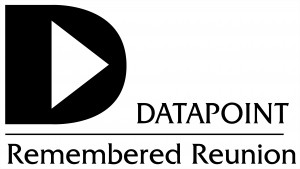 Blast from the past: IT Party August 2004